Uw administratie Ons Plezier
Uw administratie ons plezier
Welkom bij Cijferhuis
Cijferhuis, voor uw administratie en advieswerkzaamheden
Bij ondernemen komt veel administratie kijken, vaak ingewikkeld en tijdrovend.
Cijferhuis weet heel goed wat er allemaal op u afkomt.
Met een ervaren team werken wij iedere dag aan vele uiteenlopende administraties.
Of u nu als ZZP-er in de bouw werkt, een bloemenwinkel heeft, fietsen verkoopt via het internet of een BV heeft met personeel, wij staan voor u klaar.
Cijferhuis heeft de kennis en toepassingen om u werk uit handen te nemen en te ondersteunen bij alle voorkomende financiële situaties.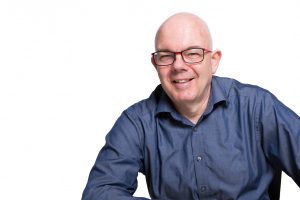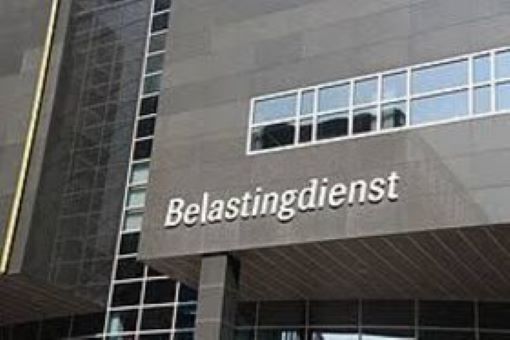 28 september 2023
Vermeld uw ob-nummer in uw btw-aangiften en suppleties De Belastingdienst laat weten dat het steeds vaker voorkomt dat in btw-aangiften…