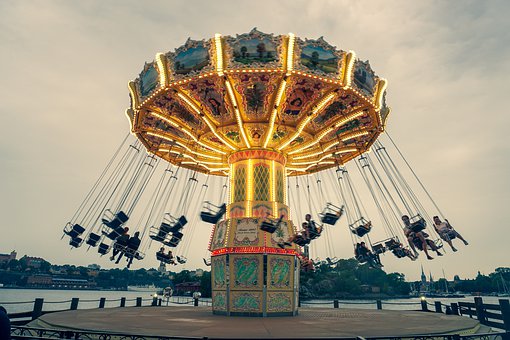 Terug van weggeweest
Voor de meeste mensen zit de zomervakantie erop of eindigt deze binnenkort. Hopelijk heeft de zomer u gebracht wat u ervan gewenst had en is het weer geen spelbreker geweest. Ook voor de nieuwsmolen is er een einde gekomen aan de zomerstop. Vanaf deze week gaat de molen weer draaien en wordt u weer wekelijks op de hoogte gehouden van laatste actualiteiten, attentiepunten, deadlines en andere zaken waarop u actie kunt ondernemen.
Tip
Check weer wekelijks of u actie moet ondernemen.