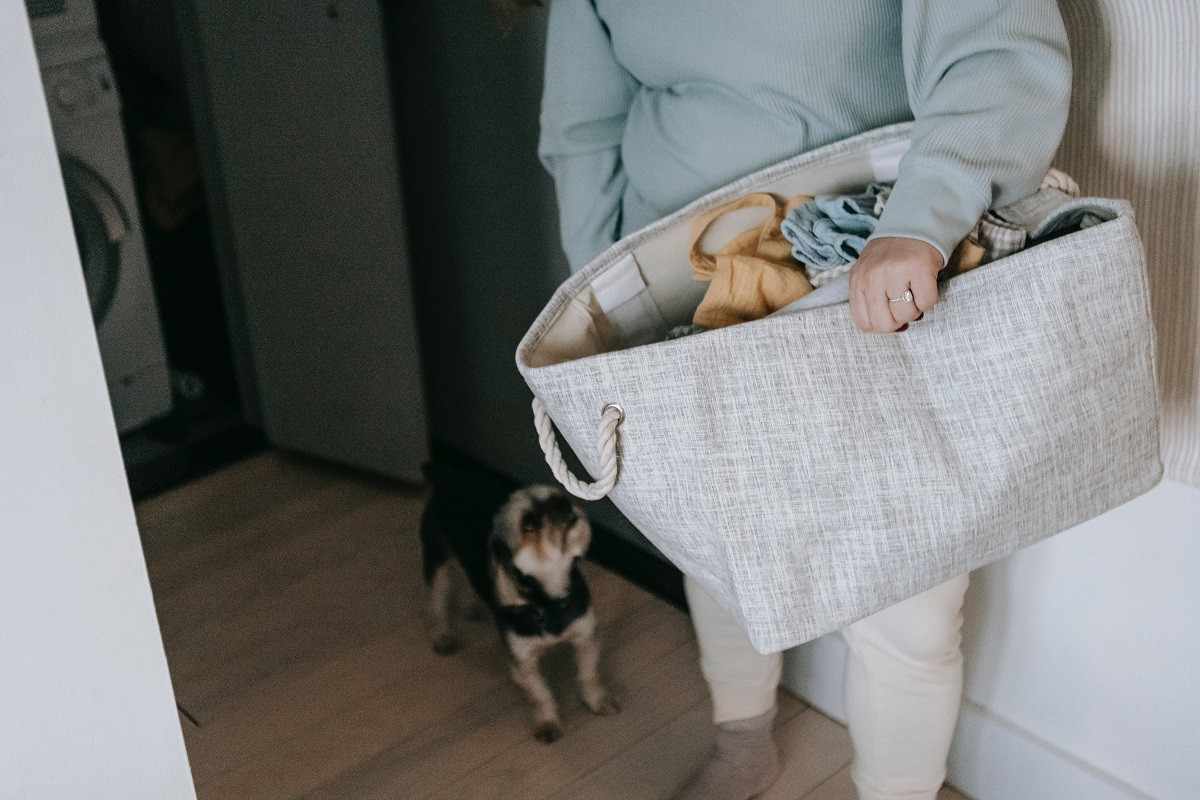 Vrijstelling erfbelasting werkneemster?
Een dame heeft gedurende 15 jaar, tot zijn overlijden, een alleenstaande oudere man verzorgd. Daarvoor kreeg ze geen vergoeding. Van een affectieve relatie was geen sprake. Na zijn overlijden ontvangt ze op basis van zijn testament een legaat van € 50.000. Ze doet voor het gehele bedrag een beroep op de werknemersvrijstelling. De Belastingdienst past slechts de algemene vrijstelling van € 2.208 (in 2020) toe.
Werknemersvrijstelling
Van erfbelasting is vrijgesteld, hetgeen wordt verkregen door een werknemer van de erflater of zijn partner of door een nabestaande van zodanige werknemer, voor zover het verkregene kan worden beschouwd als de voldoening aan een vanwege de verrichte arbeid bestaande natuurlijke verbintenis.
Oordeel rechter
De rechter twijfelt er niet aan dat het legaat verband houdt met de werkzaamheden die de dame voor de erflater heeft verricht en dat met het legaat sprake is van voldoening aan een vanwege haar verrichte arbeid bestaande natuurlijke verbintenis.
Om voor toepassing van de werknemersvrijstelling in aanmerking te komen, is echter daarnaast vereist dat de dame als werkneemster van de erflater kan worden aangemerkt. De dame moet, omdat zij een beroep doet op de werknemersvrijstelling, bewijzen dat haar werkzaamheden op basis van een arbeidsovereenkomst zijn verricht. Daarin slaagt ze niet. Nog los van de vraag of door de dame loon – een belangrijke component van een arbeidsovereenkomst – is ontvangen, volgt uit niets dat zij verplicht was om voor de erflater te werken of dat er een gezagsverhouding bestond tussen haar en de erflater.
Tip: In bijzondere gevallen kan de werknemersvrijstelling in de erfbelasting worden toegepast als een werknemer erft van zijn overleden werkgever. Degene die zich op de vrijstelling beroept, heeft de bewijslast dat deze van toepassing is.