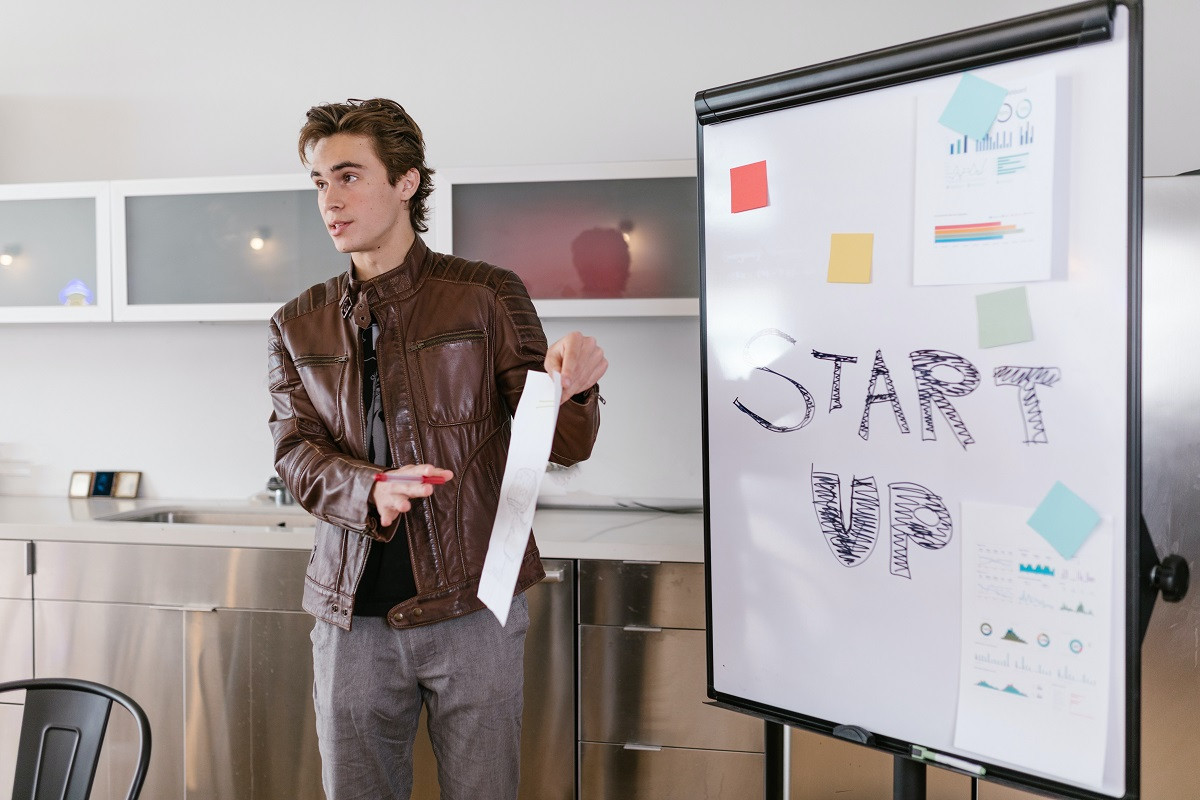 Jonge ondernemer zelfstandig?
Af en toe ziet u jonge ondernemers van 16-17 jaar professionele websites of apps bouwen of een webshop runnen. Hoe zit dat eigenlijk juridisch? Kunnen ze een eigen zakelijke bankrekening openen en zich inschrijven bij de Kamer van Koophandel? In principe niet. Daarvoor is eerst een gang naar de rechter nodig.
Verzoek om handlichting
De jonge ondernemer kan de rechter verzoeken om hem handlichting te verlenen. Bijvoorbeeld tot het zelfstandig kunnen openen van een zakelijke bankrekening, het zelfstandig kunnen inschrijven van de onderneming bij de Kamer van Koophandel en andere handelingen te kunnen verrichten ten einde een zelfstandige onderneming te kunnen starten.
Handlichting, waarbij aan een minderjarige bepaalde bevoegdheden van een meerderjarige worden toegekend, kan, wanneer de minderjarige de leeftijd van zestien jaar heeft bereikt, op verzoek door de kantonrechter worden verleend. Dat kan alleen met instemming van de ouders voor zover deze het gezag over de minderjarige uitoefenen. De kantonrechter laat zich leiden door het belang van de minderjarige en beoordeelt of de gevraagde handlichting verantwoord is.
Publicatie
De rechterlijke beschikking waarin de handlichting is verleend, moet worden bekend gemaakt in de Staatscourant en in twee bij beschikking voorgeschreven dagbladen. In een recente uitspraak kiest een kantonrechter voor publicatie in de Staatscourant naast publicatie van een niet geanonimiseerde beschikking op www.rechtspraak.nl.
Tip: Door publicatie van de beschikking tot handlichting kunt u kennis nemen van de juridische positie van een nog minderjarige ondernemer.